Dale North Releases "Dragon Fantasy Book II" Soundtrack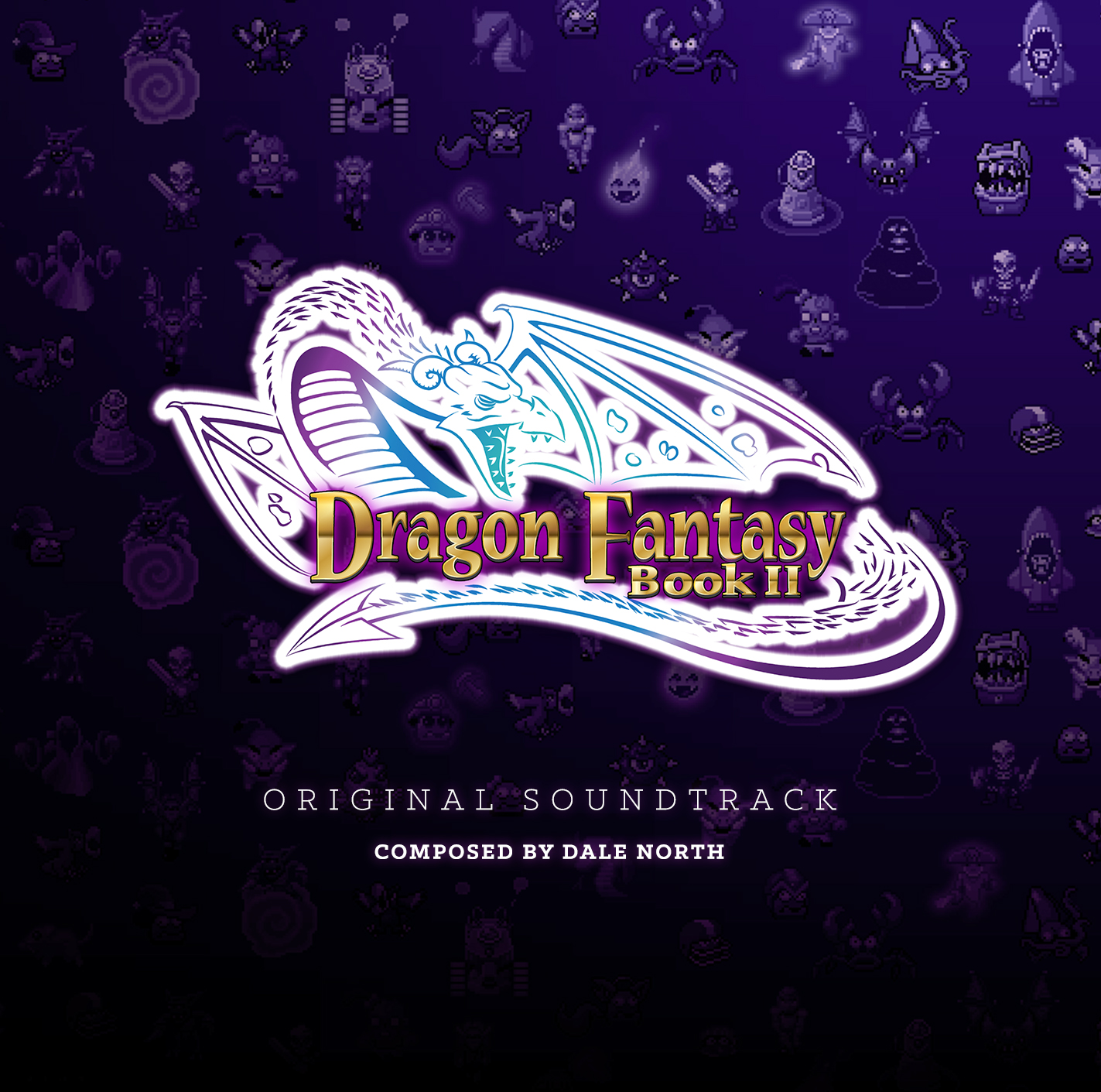 On January 7, 2014, game music record label Scarlet Moon Records released the soundtrack to Dragon Fantasy Book II, composed by Urbanizm Music's Dale North. The soundtrack to the Sony PlayStation 3 and PlayStation Vita role-playing game is "filled with catchy melodies and many memorable moments. From epic battle themes to beautiful ballads, Dragon Fantasy Book II marks the triumphant return of the classic JRPG soundtrack that game music fans have been yearning for," according to a press release by Scarlet Moon Records Executive Producer Jayson Napolitano. A review from Higher Plain Music stated the following:
Overall Dale North has achieved a lot with this soundtrack. The main melody is strong and each iteration is welcomed. Elsewhere some of the battle tracks don't feel as huge as I'd have liked, particularly the latter ones, but I enjoyed the diverse instrumentation of the soundtrack throughout so something had to give somewhere.
Dragon Fantasy Book II Original Soundtrack is available at Amazon MP3, Loudr, and Bandcamp.
In related news, Dale – who is also the editor-in-chief of video game website DESTRUCTOID – released a new video game music arrangement on January 15, this one being from Final Fantasy XIII. The tongue-in-cheek J-poppin' My Heart was thought to "be a good match to showing off Lightning's various outfits from Lightning Returns[: Final Fantasy XIII]," according to the artist. J-poppin' My Heart is available for streaming on Dale North's YouTube channel, and embedded below.