Urbanizm Music Wristbands Are Now Shipping!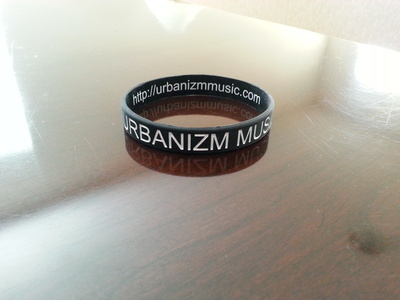 You may have seen us talking about them on the Urbanizm Music Facebook and Twitter profiles, but the all-new Urbanizm wristbands are shipping, starting today!
Available for a minimum of $2 USD (we will kindly accept more if you're generous enough), the wristbands are black with our label's name in white on the outside, and displays our URL on the inside (in case you want to buy and extra one and pass it off to a friend). The bands are available at http://urbanizmmusic.bandcamp.com/merch/urbanizm-music-wristbands while supplies last, so get yours today!
Are there any other pieces of merchandise you'd like to see Urbanizm start selling? Leave a comment, or drop us a line on Facebook or Twitter!