Noodle Noo Elected Mayor of Peekskill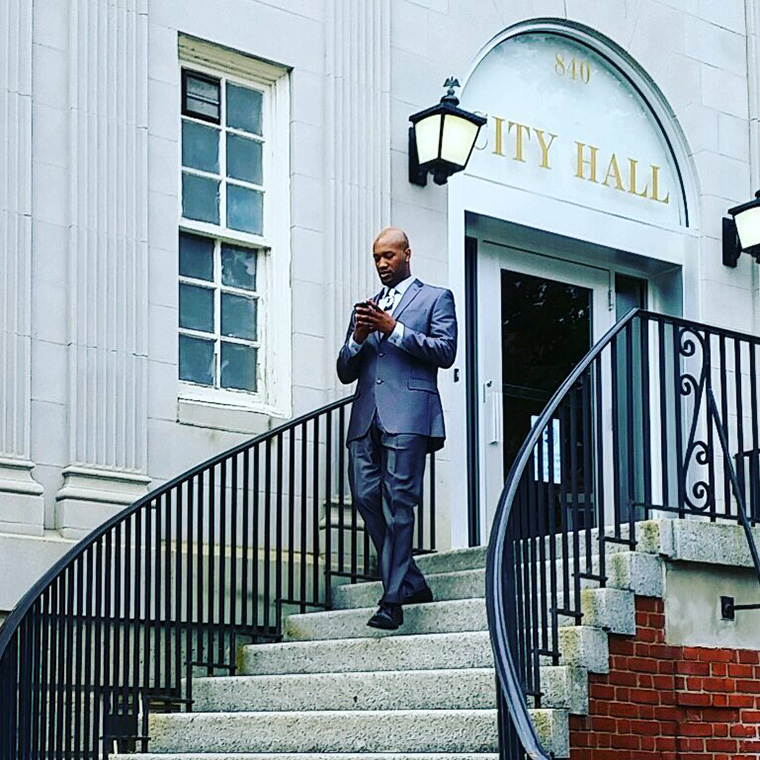 On November 7, 2017, Urbanizm Music artist Noodle Noo, real name Andre Rainey, was elected the mayor of Peekskill, New York.
November 7 was Election Day in the US; many voters made their voices heard and many politicians were elected to new positions. One such politician was Andre Rainey, also known as Noodle Noo, who was elected mayor of the City of Peekskill, New York over the incumbent Frank Catalina. Noodle, who was last featured alongside Mr. J1S and Khakolak Boy on This Ain't Lust, is one of several Urbanizm Music artists and alumni who have called Peekskill home, including Sonic Skillz (Duane Thorpe) and CYPH-LOW (Van Elliott Chambless) of Just Us.
Upon winning the election, Noodle made the following statement:
Still embracing the evening. I️ want to say thank you to everyone that supported me and the entire team. We couldn't have done this alone and I'm very humbled and appreciative. Though we have all expressed our differences, I️ look forward to unifying this city again & making it one of the best cities on the planet. I️ am not perfect, as we've seen but I️ will do my absolute best. I'd appreciate if all of my supporters as well as the opponent's supporters, move on and forward together, and let's begin building those bridges on social media also. Put God first, be respectful and let's work together. God bless you all and God bless the great city of Peekskill.
Congratulations to Noodle Noo on his victory!