New Mega Ran Album Features Production By DCT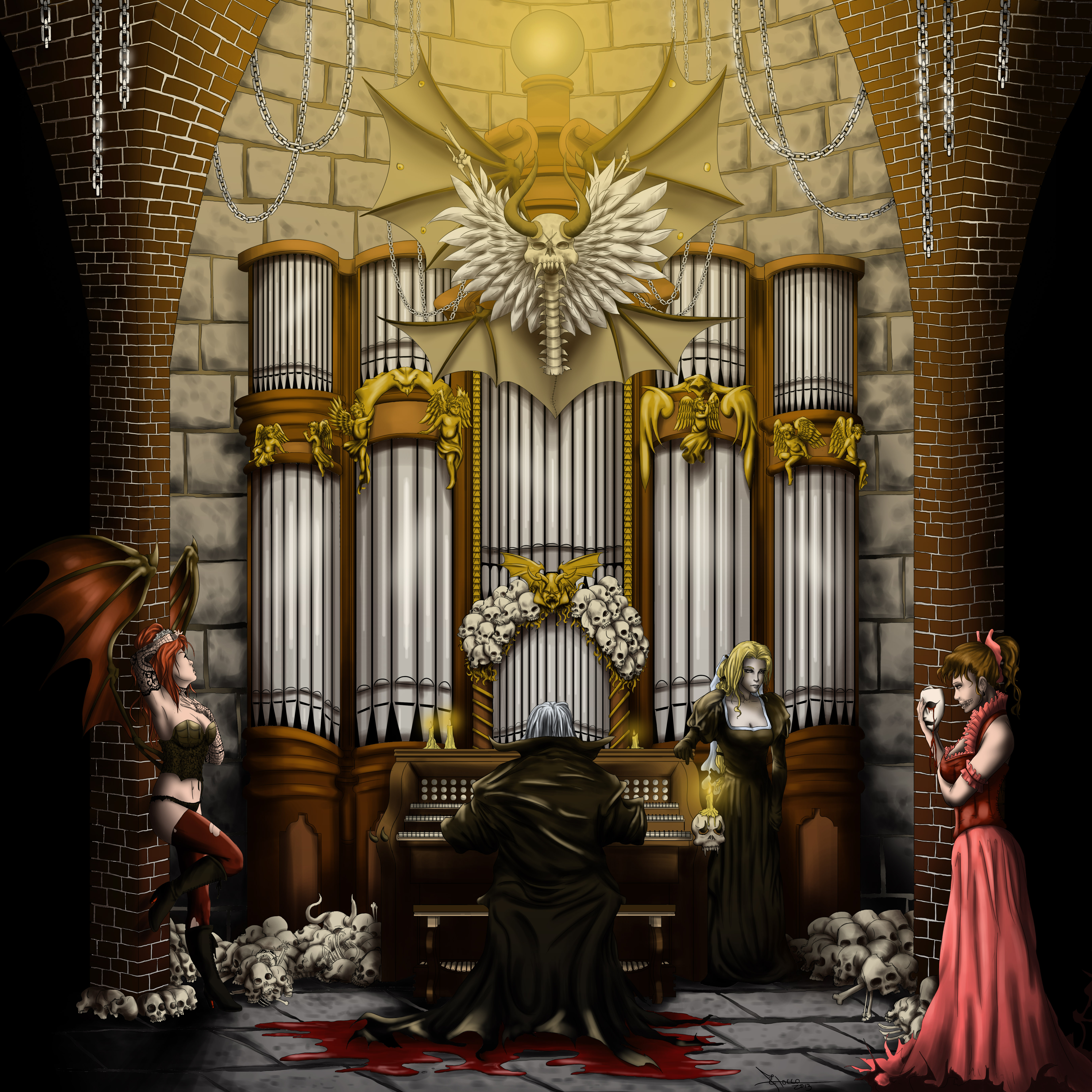 Today (June 4), hip hop artist Random released his new album, Castlevania: The Nocturnal Cantata, featuring production by Urbanizm's own DCT.
The Nocturnal Cantata, a joint "hip hop opera" by Random (aka Mega Ran) and upstate New York emcee/producer Sammus, samples several tracks from Castlevania: Symphony of the Night's critically acclaimed soundtrack. In addition to DCT, production is also handled by Mustin, as well as Random and Sammus themselves. This will be the third album to feature a collaboration between Mega Ran and DCT (aka Sonic Skillz), after OC ReMix's Super Dodge Ball: Around the World and the 5th anniversary re-release of Random's Mega Ran album.
Castlevania: The Nocturnal Cantata is available at Random's Bandcamp page.