Mr. J1S & Sonic Skillz Release New Sasha Banks Rap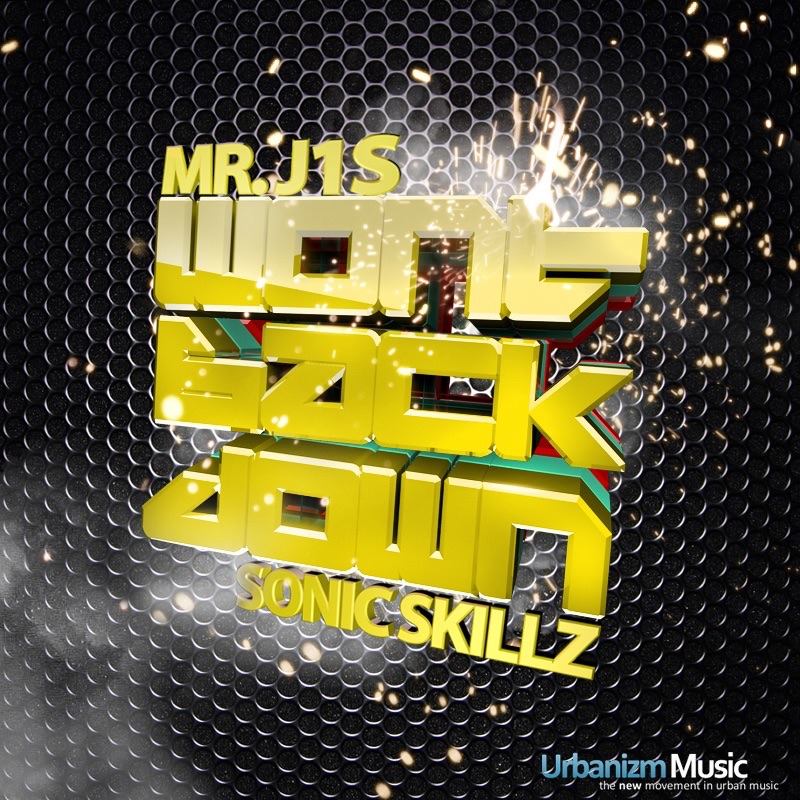 On January 26, 2016, Mr. J1S & Sonic Skillz (aka DCT) released an updated version of their single Won't Back Down (Sasha Banks Rap).
The original Won't Back Down, released in April of 2014, was well-received by wrestling fans, including the staff of SiriusXM's Busted Open Radio and even Sasha herself; one recurring comment was that listeners wished it was longer. With "The Boss" becoming a fixture on weekly WWE programming and being part of the first women's main event in the history of WWE special events, Mr. J1S and DCT decided the time had come to continue Sasha's story on record.
Won't Back Down pt. 2 (Sasha Banks Rap) is currently available on Urbanizm Music's Bandcamp site, and will be released on other digital outlets including iTunes on February 1.
Won't Back Down (Sasha Banks Rap) Lyric Video