Mr. J1S, Noodle Noo & Khakolak Boy Release "This Ain't Lust"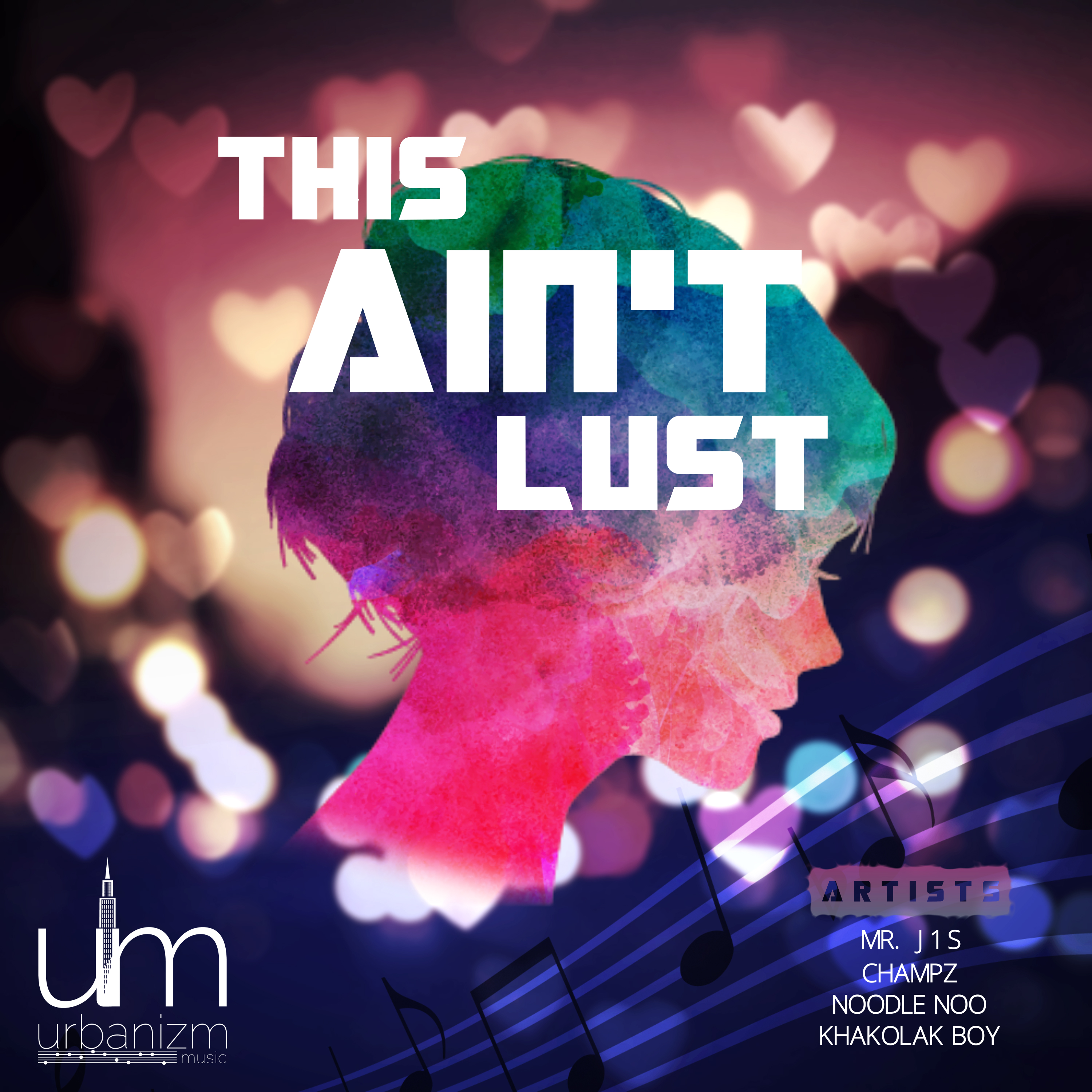 On July 3, 2017, Urbanizm Music artists Mr. J1S, Khakolak Boy, and Peekskill, New York Councilman (and possible future mayor) Noodle Noo teamed up with Long Island emcee and Mr. J1S affiliate Champz to release This Ain't Lust.
Produced by Anno Domini Nation and with mixing and mastering handled by Khakolak Boy himself, This Ain't Lust tells the stories of the special ladies who stole the respective wordsmiths' hearts – and those who got away.
This Ain't Lust is available now on Urbanizm Music's Bandcamp site, and can be streamed in the player below.