Mega Ran & Mr. J1S Release "Turnabout"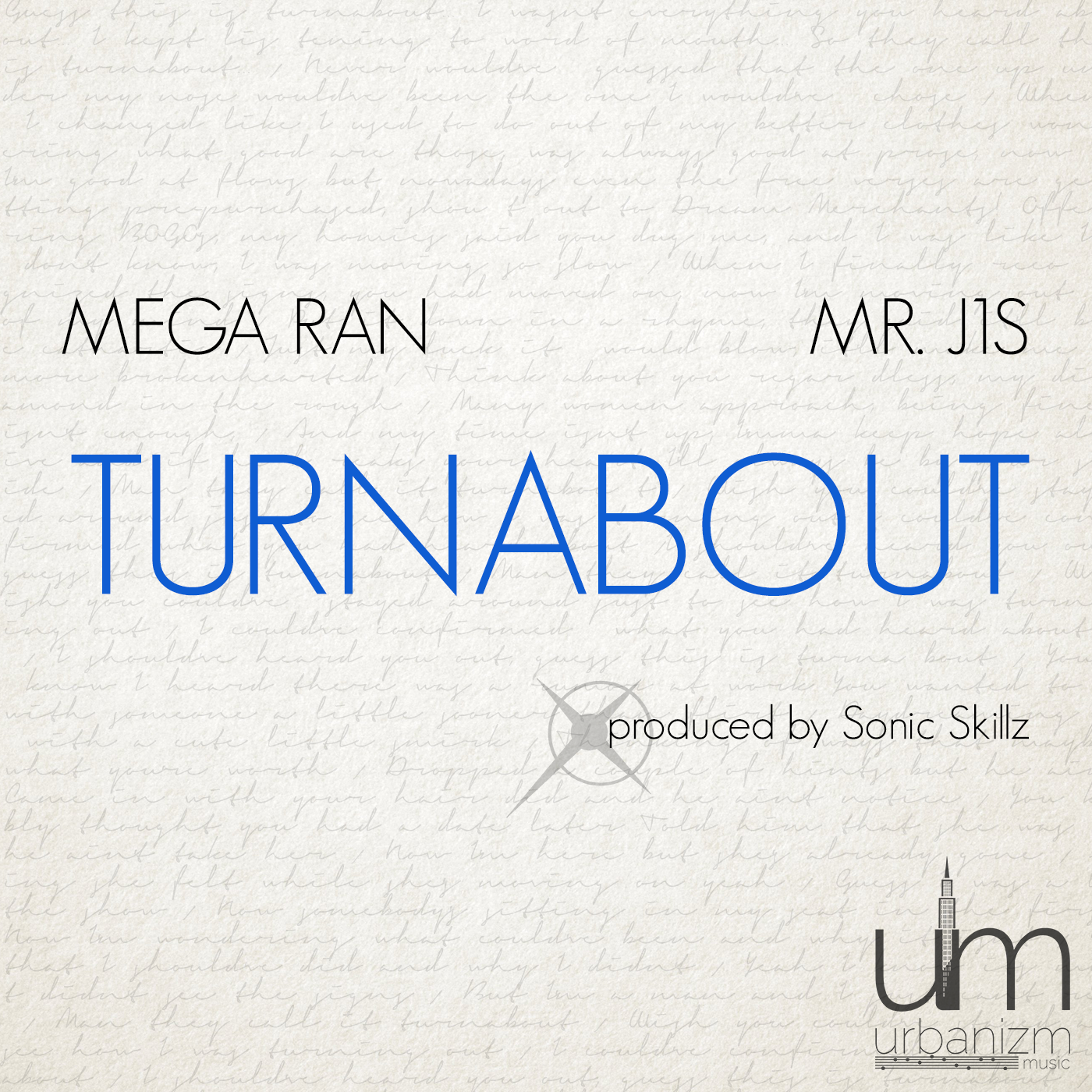 On September 8, 2016, Urbanizm Music artists Mr. J1S & Sonic Skillz teamed up with indie hip hop superstar Mega Ran to release their new single Turnabout.
Turnabout, sampling the end credits music from the game Phoenix Wright: Ace Attorney, features Mega Ran (also known as Random) and J1S spitting rhymes over DCT production about the girl who got away, and was released on the same day as the newest Ace Attorney game, Phoenix Wright: Ace Attorney – Spirit of Justice. This is not Ran's first time rhyming over Capcom-sampling beats; he famously released his Mega Ran album in 2007, which gained the interest of Capcom and led to a long-standing working relationship.
Turnabout is available now on Urbanizm Music's Bandcamp site, and can be streamed in the player below.