Khakolak Boy Releases "The Future EP"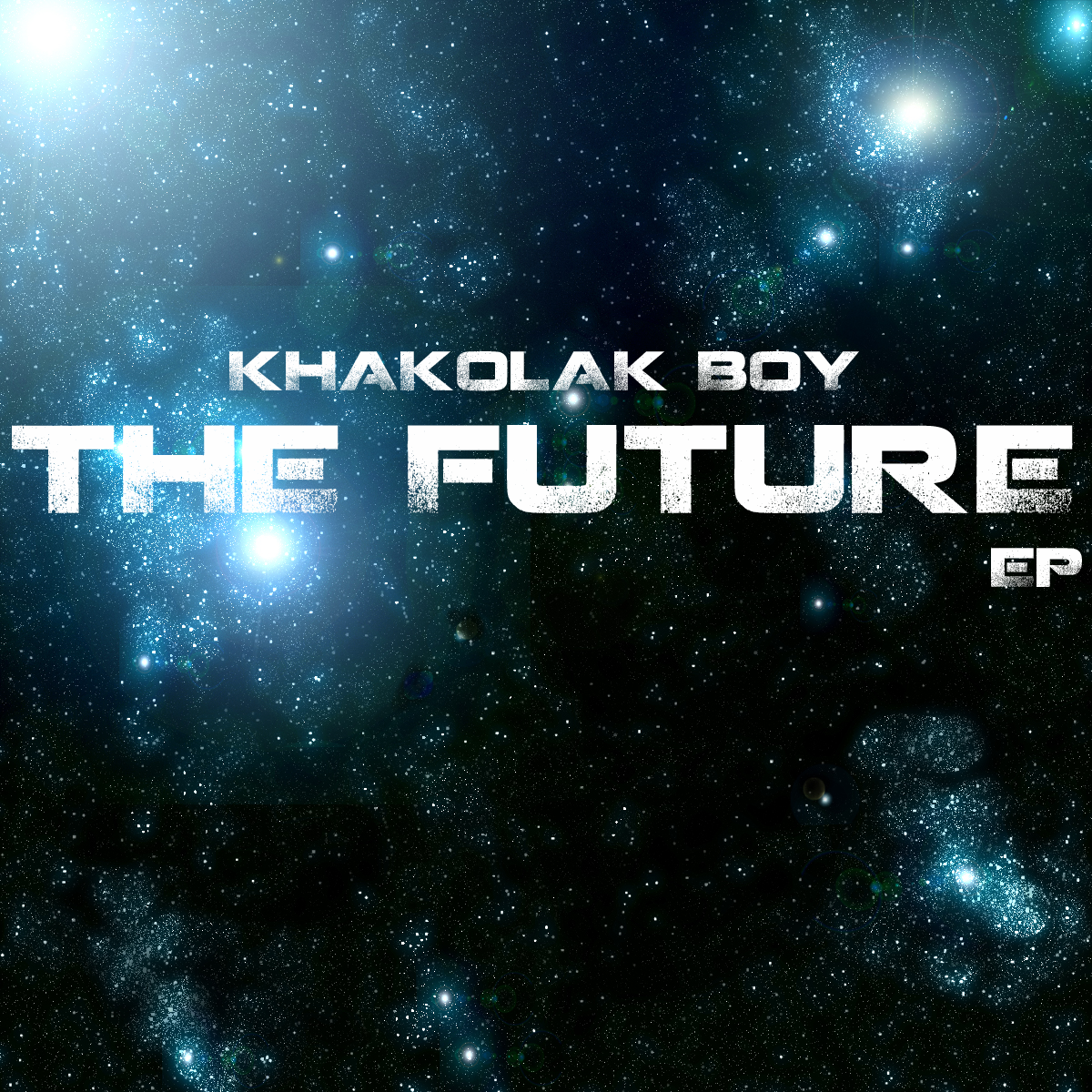 On July 9, Urbanizm Music artist Khakolak Boy released his solo debut, entitled The Future EP.The 6-song project, which is opened by the T-Dub-featured title track, boasts production from Jaguar, B-Lyn, DCT, and Khakolak Boy himself, along with popular underground hip hop production team Anno Domini Beats.
Urbanizm Music owner DCT, who also co-produced the song Life & Times with KB, had this to say:
I am so glad that Urbanizm Music and Khakolak Boy fans are finally getting the chance to experience "The Future EP." Everyone involved put a ton of effort into this release, and I hope that hip hop heads everywhere will support it.
Prior to the release of this album, Khakolak also appeared on 2009's Urbanizm Music Presents: The Preview, and also featured on OverClocked Remix's Super Dodge Ball: Around the World in 2011.
The Future EP is available on Khakolak Boy's Bandcamp site for a minimum of $5, or can be streamed and purchased via the player below: