Khakolak Boy Releases First Single from "The Future EP"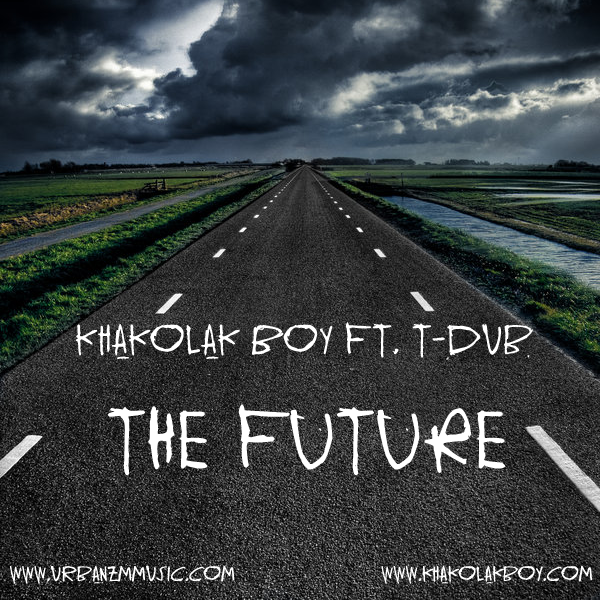 Today (June 18), Khakolak Boy released The Future, the first single from the upcoming EP of the same name. Produced by Jaguar, the title track also features Urbanizm label-mate T-Dub. Hit the jump for more information on The Future, as well as a stream of the song!
Set to be released on July 9, The Future also features production from Anno Domini Beats, as well as Urbanizm's DCT and B-Lyn. Also featured on the EP is Exactly, which KB leaked in February. The EP will be available for pre-order starting July 1.