Khakolak Boy Featured on Coast 2 Coast Indie Top 50 Mixtape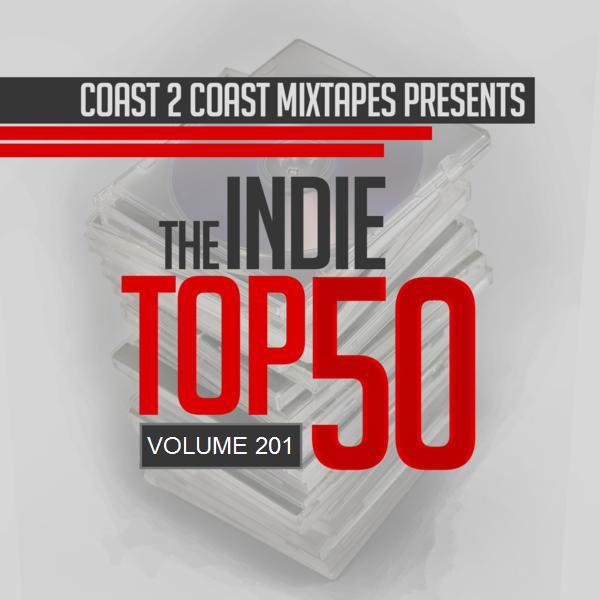 On August 21, noted mixtape site Coast 2 Coast Mixtapes released Volume 201 of its Indie Top 50 series. This time around, the mixtape featured Urbanizm artist Khakolak Boy, with his song Prodigal Son.
Originally featured on Urbanizm Music Presents: The Preview, and later retooled for July 2013's The Future EP, the Anno Domini Beats-produced Prodigal Son features Khakolak Boy dropping intense lyrics over a chorus with a Talib Kweli sample.
Coast 2 Coast Mixtapes Presents: The Indie Top 50 Volume 201 is available at http://coast2coastmixtapes.com/mixtapes/mixtapedetail.aspx/the-indie-top-50-vol-201; Khakolak Boy's The Future EP is available on his Bandcamp site, at http://khakolakboy.bandcamp.com/album/the-future-ep.