Joshua Morse Releases "Waveform X" Album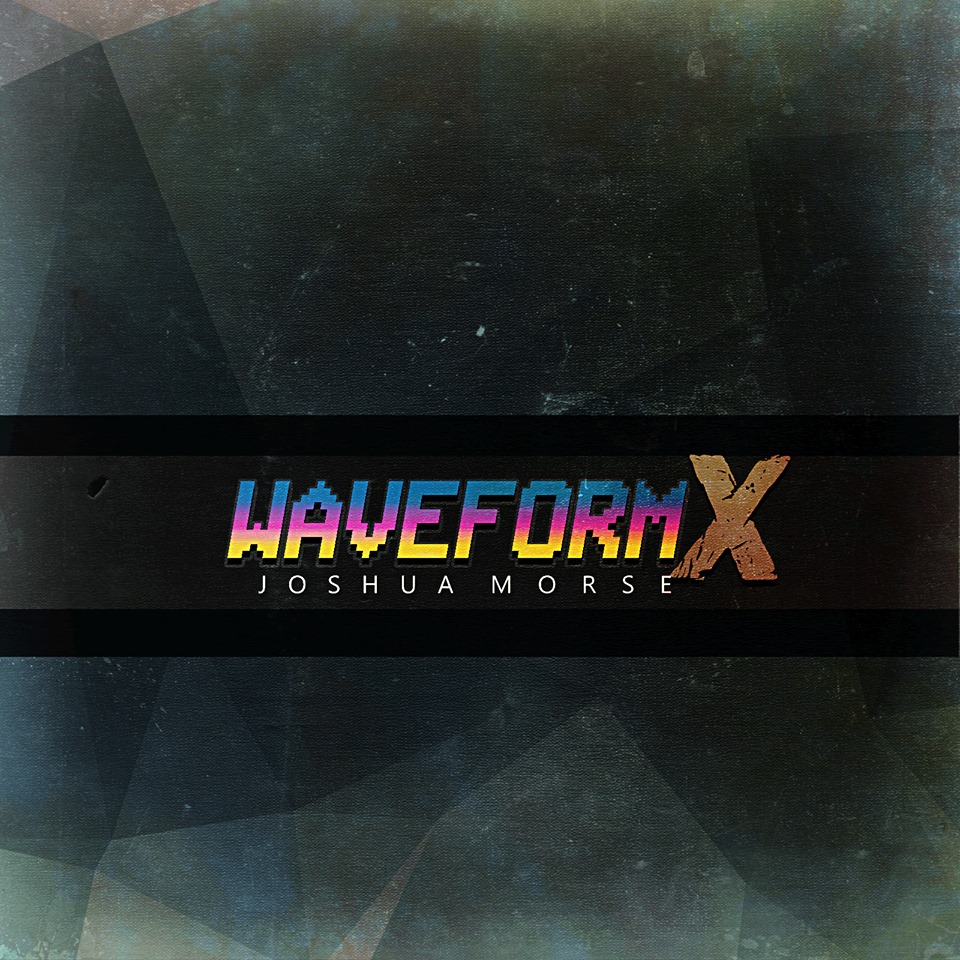 On August 19, 2016, Joshua Morse released Waveform X, the latest album in his Waveform album series.
The Waveform series, which combines FM synthesis with JM's signature jazz fusion/funk style, spans almost 9 years, 5 albums, and a compilation album – The Waveform Collection – which also featured remixes by artists including DCT, posu yan, and Morse himself.
Waveform X is available at Joshua Morse's Bandcamp page, or via the player below.