Final Fantasy 6 Album Features Joshua Morse & posu yan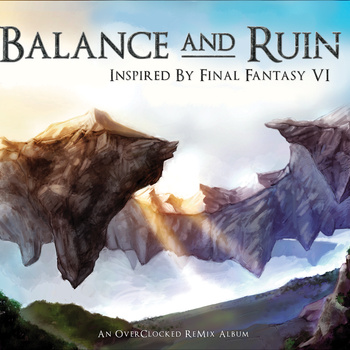 On July 1, OverClocked ReMix unveiled their 40th arrangement album – Final Fantasy 6: Balance and Ruin. The album contains seventy-four tracks from seventy-four artists, including Urbanizm's own posu yan and Joshua Morse.Morse (who released his solo arrangement album, Indie B-Side, on June 29) contributed four songs to the five-disc project, while river of sine waves was po's lone contribution.
Directed by Andrew "zircon" Aversa and Mike "McVaffe" Vafeas, Final Fantasy 6: Balance and Ruin "was produced to help promote video game music, Nobuo Uematsu's amazing compositions, and the talented artists that contributed to this project." The complete album is available at http://ff6.ocremix.org/.